TODAY IS THE DAY! Das Rheingold
TUNDI Productions' first performance of "Das Rheingold", the opening installment of Wagner in Vermont Festival's Ring Cycle.
I am so grateful and excited to be a part of this epic project right here in New England – at Brattleboro, VT's Latchis Theatre.
The production values, superb artists, fantastic orchestra – all combine for an epic experience, opening with Das Rheingold TONIGHT.
Maestro Hugh Keelan and soprano Jenna Rae (our beautiful Brunnhilde) have worked tirelessly to create the magic of Wagner's epic cycle, Der Ring Des Nibelungen, starting with Das Rheingold (Aug. 22 and 26) and Die Walkure (Aug. 23 and 27).
I will be singing the role of Erda, the Earth Goddess, who gives Wotan a dire warning that will resonate for the rest of the cycle.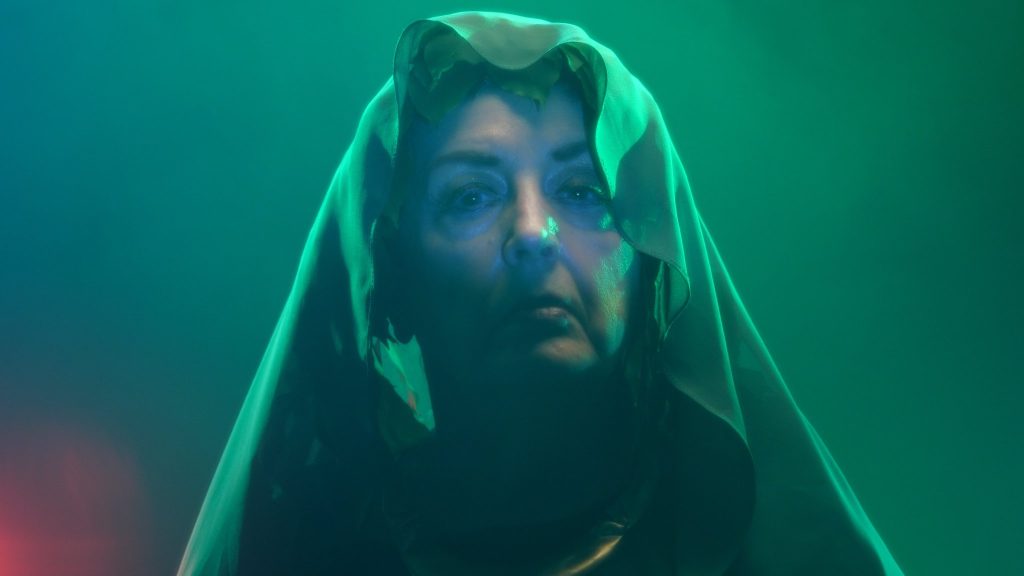 It is not too late to purchase tickets for both operas and to find a list of all the artists performing this week.
You don't want to miss hearing the brave and beautiful Valkyries "Ho-Jo-To-Ho-ing" in the famous "Ride", so get your tickets to both operas!
www.TUNDIProductions.org