Saturday, April 29, 2023 at the Janice Edwards Voice Studio in Manchester, NH
I am so proud of these wonderful singers, all of whom have been my students for a number of years. They presented a variety of songs, from musical theatre to jazz to classical songs/arias, accompanied by the invaluable collaborative pianist, Charlie Blood.
Soprano Shayna Carp sang Faure's "Lydia" and from Beuaty and the Beast, "A Change In Me"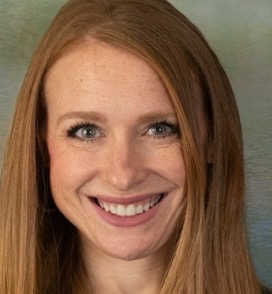 Soprano Janet Boutin sang 2 lovely Bach pieces: "Erbarme dich" from the St. Matthew Passion, and "Et exultavit" from Magnificat.
Soprano Tara Boettcher sang "On My Own" from Les Miserables, and "Ach, ich fuhls" from Mozarts Die Zauberflote (The Magic Flute).
Tenor Peter Boettcher sang a very difficult Verdi aria from Rigoletto, "Parmi veder le lagrime", and "Empty Chairs at Empty Tables" from Le Miserable.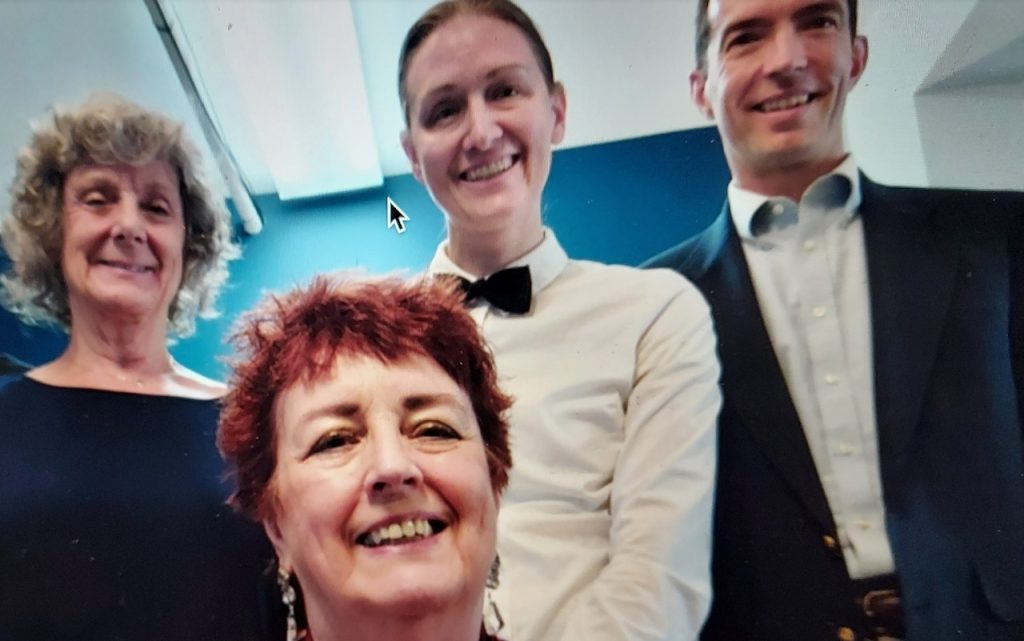 Soprano Janet Wittenberg sang 3 jazz songs that she is preparing for jazz camp this summer in Minnesota – "Skylark", "A Sleepin' Bee" and "I'm beginning to see the light."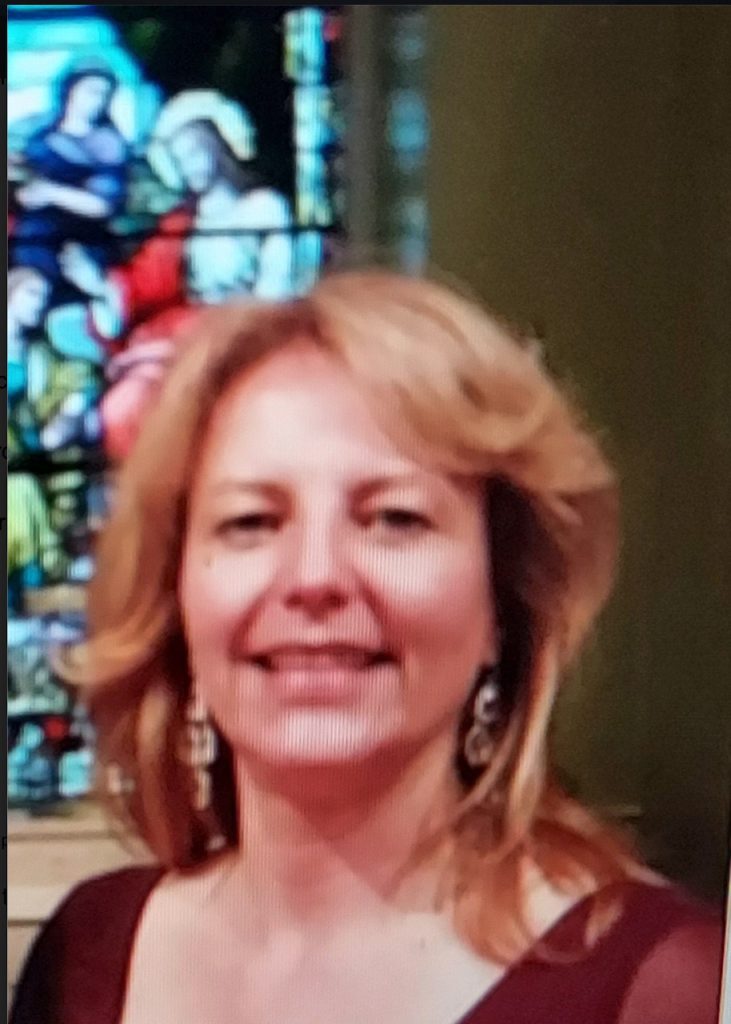 The class "finale" was 2 beautiful duets for treble voices from Dvorak's "Moravian Duets" (Moravske Drojzpevy) which Janet Wittenberg and I sang. This was truly a most memorable afternoon. I'm so greateful and humbled to have these artists in my studio and in my life.
Bravi tutti!